Who is the Artistic Director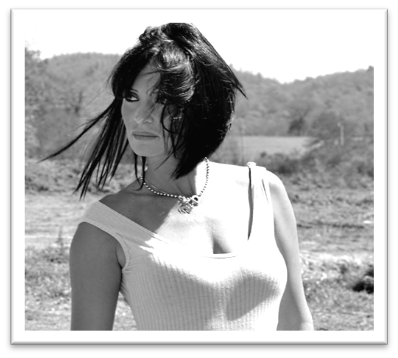 Francesca Ghini - Executive Producer and Artistic Director
Francesca Ghini serves as the executive producer of the renowned "Circo Bianco" brand and holds the position of artistic director specializing in contemporary art and circus. With a career spanning approximately 15 years, Francesca has excelled in organizing, producing, and directing a wide range of shows, including contemporary circus theater productions, thematic performances, and dinner shows.
Drawing on her exceptional artistic and organizational talents, Francesca meticulously creates and adapts each show to suit the specific contexts in which they are presented. She also develops shows based on individual client requests, taking into account budget considerations and the possibilities offered by each location.
Notable Productions
Francesca has successfully produced and directed several remarkable shows alongside her work as an artistic director. Some noteworthy productions include:
In 2023, she produced and directed
"A Clown's Dream"
at the Zoosafari park in Fasano (Br).
In 2022, she provided artistic direction for
"Warner Bros Italia"
during the premiere of the film "Fantastic Animals" at the Auditorium Conciliazione in Rome.
In 2021, she produced and directed
"Digital Circus in Wonderland"
at Theater 4 of the Cinecittà World amusement park in Rome.
In 2017, she produced and directed
"Alla Luna"
at Atlantico Live in Rome.
In 2015, she produced and directed
"Sognami Trovami Love me"
at Atlantico Live in Rome.
In 2012 and 2013, Francesca produced, organized, and managed the
"Fantàsia"
format within two prominent equestrian clubs: Il Castello Equestre and Macchiarella, both located in Ostia Antica.
This format encompassed horse shows, amateur dog contests, country-style attractions for children, and street food.
These exceptional productions showcase Francesca's ability to deliver captivating and diverse experiences across various artistic realms.
Complete CV at the link:
Curriculum vitae Francesca Ghini